WELCOME TO THE DELICIOUS WORLD OF
READ THE LATEST SEAFOOD RECIPES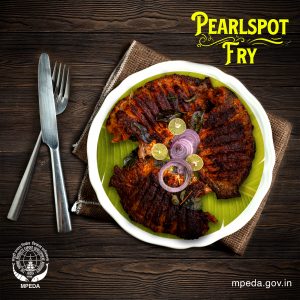 Recipes
Here are the ingredients you need: – 2 Medium size Pearlspot/Karimeen– 1 tablespoon Ginger-garlic paste– 3 teaspoons Kashmiri Chilli powder– 1/2 teaspoon Turmeric powder– 1 teaspoon Vinegar Happy cooking!
Read More »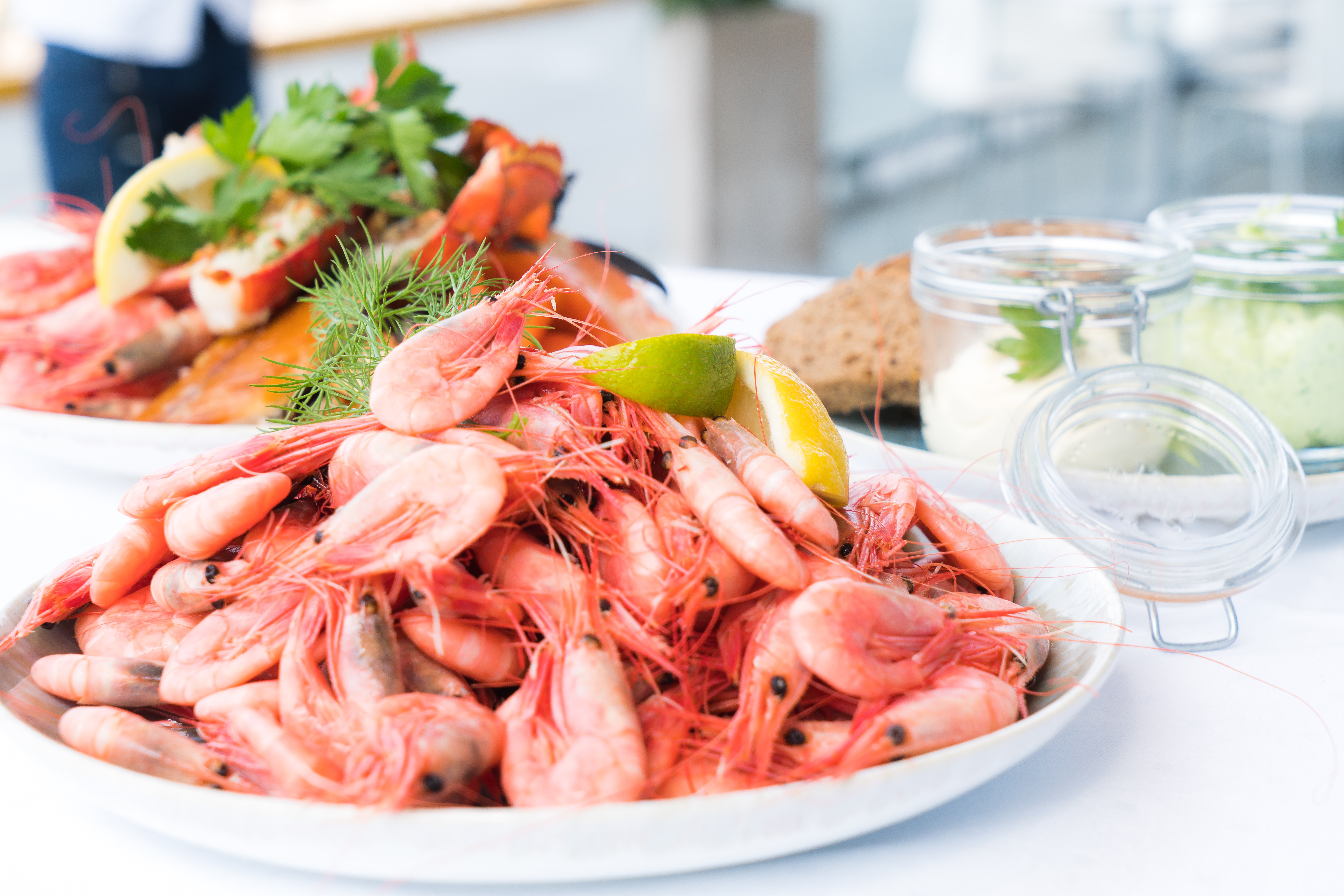 Indian Seafood
Shrimps are the most popular seafood in the United States for good reason. Juicy, with sweet overtones of the salty sea, they are generous with
Read More »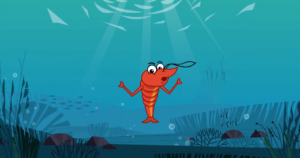 Indian Seafood
Shrimpy, our mascot, packs a powerful punch. Perhaps its because he's partial to protein. Shrimpy travelled across oceans to put across a message regarding seafood
Read More »
They All Love Indian Seafood
"I love Indian Seafood!!"
"Amazing taste, and nutritious!! Best ever!!"
"I always have Indian Seafood, and they always surprise me."
"Indian Seafood is the most yummy seafood I ever tasted"